11/11/2022
Grønlands national stadion og bæredygtighed i byggeri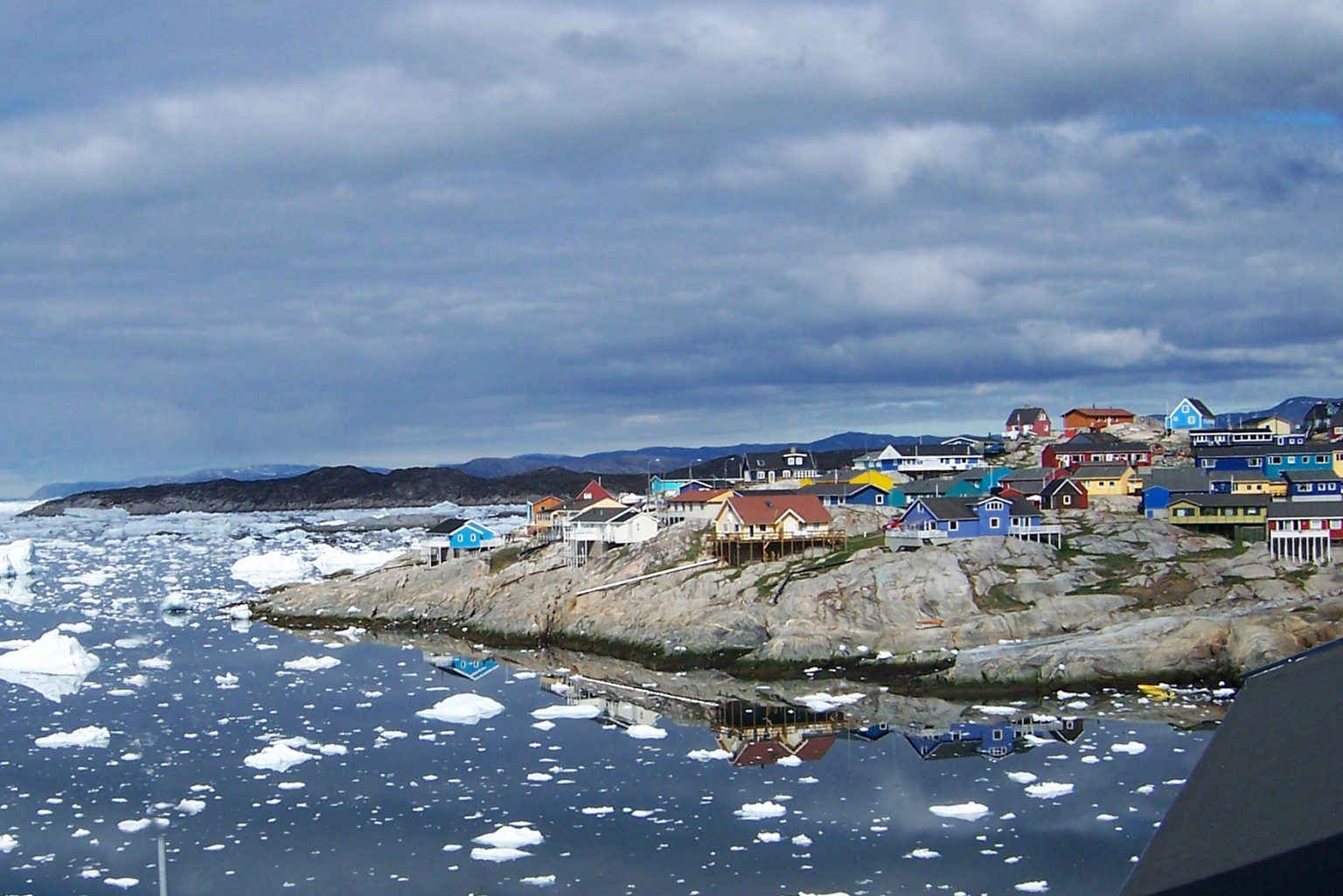 Grønland
Verkís Grønland har fået to opgaver fra Grønlands Selvstyre. Den ene er en projekt plan for overbygget national stadion og den anden er indledning af projekterings procedurer vedrørende bæredygtighed i byggeri.
Grønlands national stadion
Opgaven går ud på, at udarbejde en detaljeret projektplan for opførelse af et overdækket nationalt stadion. Projektplanen afdækker de praktiske og økonomiske forhold vedrørende opførelse og drift af stadionet.
Opgavens mål er at realisere bygherrens ønske om nationalstadion til brug for en bred vifte af idrætsgrene, primært med fokus på international fodbold men med mulighed for andre kulturelle anvendelsesmuligheder.
Bæredygtighed i byggeri
Opgavens mål er at planlægge og styre indførelse af procedurer ved projektering iht. internationalt gældende krav om bæredygtighed i byggeri. Grønlands Selvstyre ønsker at indføre disse procedurer i sine nybygningsprojekter og dermed opnå bedre økonomisk drift af bygninger, samt social og miljømæssig bæredygtighed. De internationale procedurer kræver udvikling og tilpasning til Grønlandske forhold. Udviklingen sker ved brug af procedurerne i et pilot projekt hvor brug af analyser og beregninger bliver testet. Pilot projektet er to boligblokke (Alsidige boliger) i Sisimiut udført i samarbejde med Qarsoq tegnestue.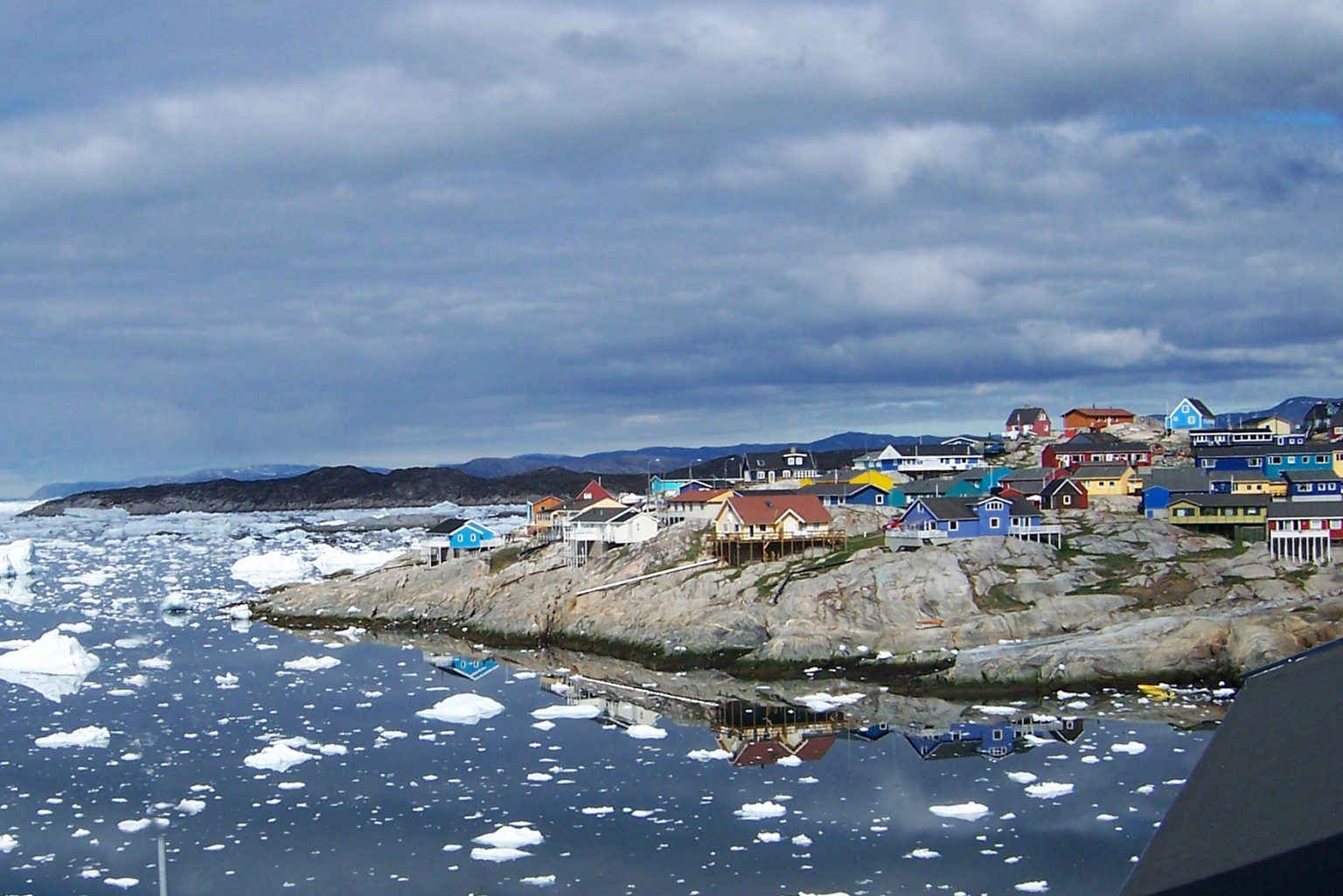 Grønland